India Budget 2023-24: Experts find 'misses' more dominating than 'hits'
Even as the immediate reaction of the healthcare sector on India Budget 2023-24 was largely positive, a few discordant notes have started appearing with industry players expressing their dismay over this year's Budget. The Finance Minister Nirmala Sitharaman's the 'Sapt-Rishi' priorities which include inclusive development, last mile service, investment, infrastructure, youth power, green growth, and financial sector were hailed as auguring well for the development of healthcare sector. The sector, healthcare leaders mention, is aligned with these priorities perfectly well.
However, in terms of higher financing and other expectations like setting up a regulator, long term affordable credit facilities, and top sops, healthcare leaders find that India's Union Budget 2023-24 has more 'misses' than 'hits' for the sector. The industry leaders, nevertheless, are optimistic that with a pragmatic Budget provisions, the government would certainly consider their long-pending demands.
With a Budgetary allocation of Rs 89,155 crore to the Ministry of Health and Family Welfare, the government has shown its intent to increase public spending to improve the health delivery systems in the country. Last year, the government allocated Rs 86, 200 crore. Hence, a hike of nearly Rs 3,000 crore augurs well for the efficient implementation of several key schemes and that would benefit the people. Union Budget 2023-24 has accorded priority on capacity building and setting up 157 Nursing Colleges is a clear manifestation of that. Another visionary provision include A Mission to eliminate Sickle-Cell Anaemia by 2047 and it aims at screening of 7 crore people in 0-40 years age group in affected tribal areas.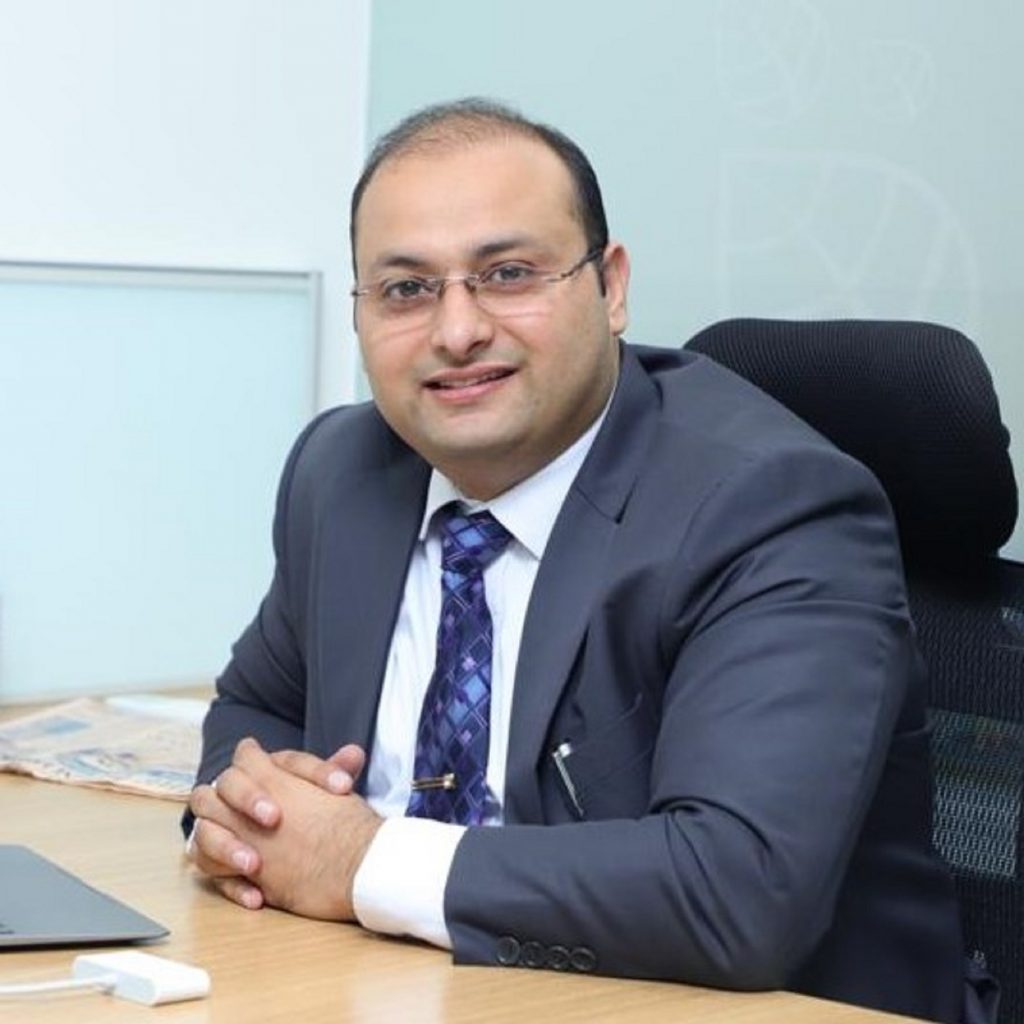 "We were also expecting some incentives for green hospital projects, PPP, provisions for long-term credit facilities, a dedicated regulator for the hospital sector and rationalization of import duty on medical equipment. Some of our expectations remain unfulfilled. However, we are hopeful that in 'Sapt Rishi' model of development, the government would find out some ways to consider the much-needed reforms while finalizing the Budget 2023-24," says, Anurag Kashyap, Director- Finance & Strategy, TR Life Sciences, a healthcare consulting firm.