August 17, 2023/0 comments

"Effective ways to shorten your hospital stay for speedy recovery"

Shortening the length of stay in a hospital offers countless benefits for patients and healthcare facilities alike

13 Sep, 2023/0 comments

 

"A new era in healthcare Putting patients first in hospitals"

Healthcare is a field that is constantly evolving, and it recently underwent a big transition. A strategy that puts patients first has gained popularity in place of a focus on medical professionals.

August 08, 2023/0 comments

"The Power and Potential of Digital Healthcare"

Digital healthcare has transformed the way patients receive medical care and has greatly improved hospital infrastructure.

August 01, 2023/0 comments

"Changing Paradigms-From Quantity to Quality- The Power of Value Based Model in Healthcare"

The value-based model in healthcare is a new and exciting way of providing patient-centred care that focuses on improving patient outcomes while managing costs.
Read more

July 26, 2023/0 comments

Exploring the Dynamics of Mergers and Acquisitions in Healthcare Industry

The healthcare industry is going through a big transformation with multiple business & technology triggers & mergers and acquisitions (M&A) is one of them.
Read more
July 26,2023 ,0 comments
Overcoming the Top 5 Challenges Entrepreneurs Face when Establishing Hospitals in Small Towns
When establishing hospitals in small towns, entrepreneurs may face various challenges. Here are the top five challenges they might encounter and some strategies to overcome them:
Recent Post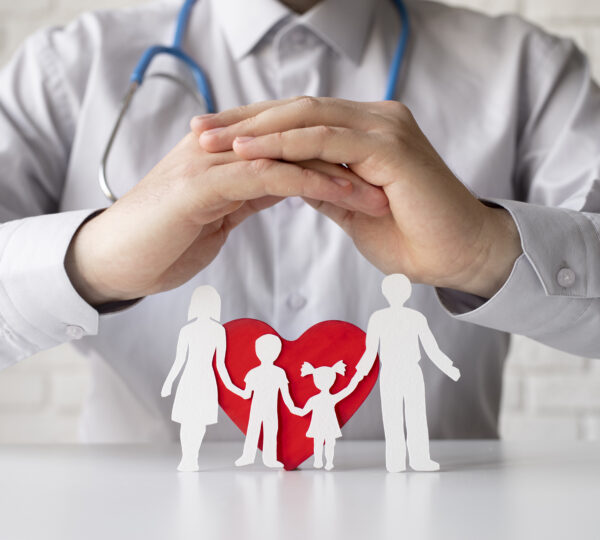 28 June, 2023/0 comments

 

Unleash the Power of Patient Outcomes

In the ever-evolving landscape of healthcare, the focus on patient outcomes has become paramount.
Read more

April 8, 2023/0 comments

 

There are many variations of but the majority have simply free text.
Read more