Leader In Healthcare Consulting
OUR SPECIALISATION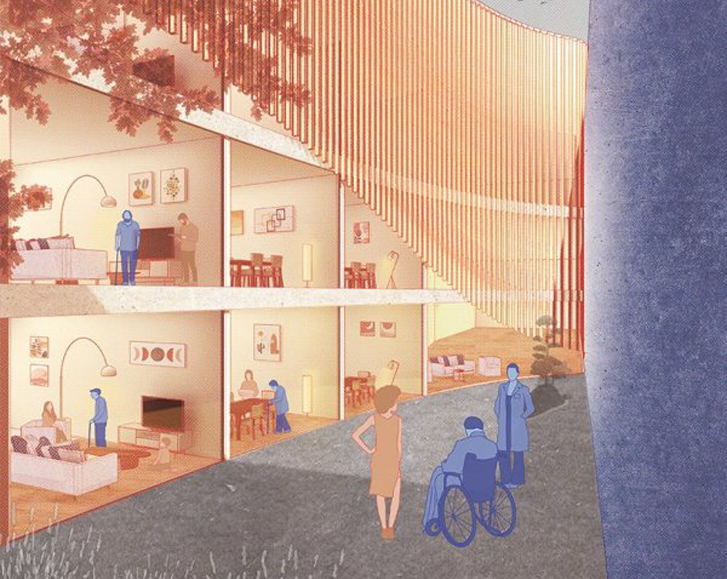 TRANSFORM THE WAY YOUR HOSPITAL RUNS
Revolutionize Your Hospital Operations with Our Services
TR Life Sciences is a thought-leading healthcare management company with experts in medical science, operations & management, finance ,strategy, architecture, projects, marketing and communications, delivering service bouquet as a fusion of expertise. TRLS utilizes its vast experience in hospital design, projects & engineering services to assist its clients in realizing their vision for a first-rate healthcare facility. Our team of consultants based in India have executed projects of varying scales, giving us the flexibility and assurance to deliver the best-in-class hospitals.
Our hospital consultancy services prioritize optimizing healthcare quality and efficiency, leading to cost reduction and enhanced patient care. You can count on our team of seasoned hospital consultants and architects to be your dependable partner in designing, project planning, and operating a hospital that surpasses your expectations.
Greetings and welcome to TRLS – the best-in-class healthcare consultants in India. Our team of experts are dedicated to providing comprehensive hospital consultancy services in South East Asia region.
We take pride in our ability to tailor our services to meet the unique requirements of each of our clients. Our hospital project consultants in India work tirelessly to deliver the best possible solutions that are customized to their specific needs.
At TRLS, we understand that the healthcare industry is constantly evolving, and we strive to remain at the forefront. Through our team of architects for hospital consultancy services in India, we provide exceptional hospital planning and design, ensuring that our clients have the best possible infrastructure to enhance patient care and optimize efficiency. Additionally, our teams are geared towards cost reduction and ensuring that hospitals and healthcare organizations achieve favourable outcomes.
Embark on a journey towards hospital consulting excellence in India with TRLS, the top-rated consultants in the field.
Expertise in Hospital Construction with Proven Success Record
As an expert architect for hospitals, we provide a holistic approach to healthcare design that promote patient comfort and safety.
Our architect for hospital brings expertise in designing and planning healthcare facilities to ensure optimal functionality and patient care.
We offer personalized solutions tailored to each client's unique needs.
Our expertise in healthcare quality and efficiency can help streamline processes and enhance patient experiences.
At TRLS, we pride ourselves on being more than just a healthcare consultancy company. We go above and beyond to provide personalised and customised services to our clients, ensuring that we stand apart from other general healthcare consultancy companies. Our team of experts works closely with clients to understand their specific needs, enabling us to provide solutions that are both effective and efficient.
In summary, TRLS is the best hospital consultants in India, providing hospital consultancy services in India and Delhi, hospital project consultants in India, and architect for hospital services. Our services are personalised, customised, and focused on improving patient care, increasing efficiency, reducing costs, and achieving positive outcomes for hospitals and healthcare organizations. Contact us today to let us help you achieve your healthcare goals.
PROJECTS
Turn your hospital dream into reality with our expert team of consultants and architect for hospitals."
Unleashing Exceptional Healthcare Consulting Services
We are glad to have coordinated and worked with the wonderful team of highly seasoned professionals , they were extremely kind and pleasant to work with. TR Life Sciences has provided us with excellent project planning and operational management for our hospital Narayani Vayodha, and they are undoubtedly knowledgeable in their field and expertise.
We had an excellent experience with TR Life Sciences as they are very responsive and efficient. They have provides us with trustworthy project advisory for our hospital. Thanks to TR team for helping us and this success wouldn't have been possible without you guys. Thank you for the wonderful support. Team is very responsible and dedicated towards the work.
I would like to take this opportunity to say that TR Life Sciences is one of the best healthcare consultancy company. I was seeking outsourcing help for my hospital planning and management and I was not able to find anyone until I visited their website. They have a very professional way of working and they provided us with effective solutions.
TR Life sciences Pvt. Ltd. is our preferred consultant from many years. During the HIMS implementation in our hospital, they were very responsive by advising and guiding us. It was great pleasure to have TR Life Sciences as our consultant. I am very very thank you to TR Life Sciences. They have provides us with trustworthy project advisory for our hospital.
We provide expert advice you can trust
We're trusted by more than 3500 clients
A promising business to Invest in
Why Choose TR Life Sciences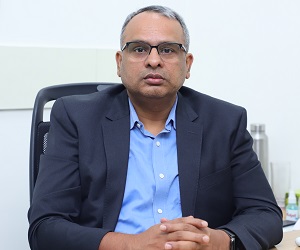 Dr. Gopal Sharan
Managing Director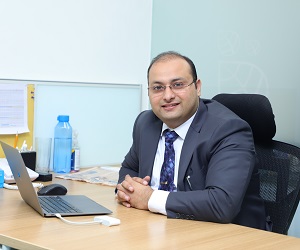 Dr. Anurag Kashyap
Director Finance & Strategy
Mr. Rakesh Dagar
Director Project & Planning
Mr. Raj Sehgal
Associate Director - BD
Kumar Rahul Naman
Principal Architect
Dr. Sanjeev Baisla
Director Healthcare IT