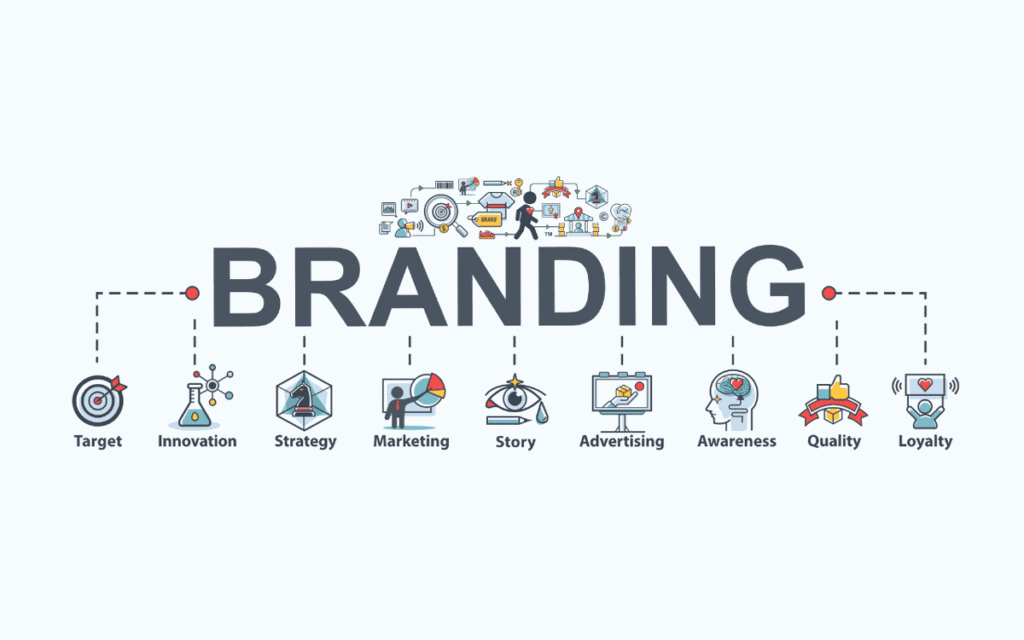 10 Reasons Why you need Hospital Consultant For Branding
In today's world, the healthcare industry, especially hospitals, nursing homes, and private clinics and healthcare practitioners, faces numerous problems in operating a viable business. The current state of society's perspective on healthcare has shifted dramatically. The general public expects hospitals and healthcare workers to provide high-quality, safe treatment. Consumers have begun to demand that hospitals provide quality care. In order to retain and provide quality care services, hospital administration must regularly improve their care model in these demanding and complex times. So, how do you deal with this situation? The solution is to hire hospital branding specialists to assist you in making your hospital business more profitable by enhancing patient trust and increasing patient footfall, revenue growth, and reputation.
Here are the Reasons Why You Need Healthcare Consultancy for a better understanding of Hospital branding.
It is difficult to focus on marketing demands in an institution where preserving lives and meeting the healthcare needs of patients are of the utmost importance. This is when advisors and a dedicated team of specialists come into play.
To drive patient traffic your way
A team of marketing professionals will guide and communicate with you to help you gain patient traffic.
Set up an effective marketing strategy.
Aside from understanding what to do, it is equally critical to know when and how to do it. A consultation provides all of the answers based on the extensive study.
To create or reconstruct your ideal image
When you think of a brand, the first thing that comes to mind is its image. It, or the visual, should be used correctly to make a positive impact. And a consulting firm would know just how to achieve it!
To help you become stronger than your opponent
A consultancy not only has theoretical knowledge but also knows what works on the ground and what doesn't. It recognises the one thing you must do to stand out.
To assist you in better understanding the behaviour of your patients
It is important to understand the average patient's/ their family's behaviour and pattern from consultation to recovery to retention. Knowledge helps in improvement and growth. This is where healthcare consulting is helpful.
To improve patient involvement
Patient engagement is a critical aspect that contributes to patient retention, and a healthcare consultancy may help you with this.
Conduct healthcare communication correctly
Communication is key in marketing, but it must be done correctly, sensitively, and in a way that resonates with your target audience.
To benefit from their knowledge and experience
A consultant includes not just skilled individuals, but also experienced experts who have worked with corporations and doctors and know exactly what they are doing. This information may undoubtedly bring value to your brand.
A cost-effective alternative to marketing
A consultancy provides you with a whole bundle of skills, knowledge, expertise, and devoted labour at a fixed price, as well as a commitment to growth. Building your own marketing team, on the other hand, can take a lot more time and money, with unknown outcomes.
A hospital consultant can be a valuable asset when it comes to hospital branding. By providing guidance on how to create and maintain a strong presence and identity. They can advise on matters such as logo design, website design, and other promotional activities. Furthermore, they can assist with the development of online and offline marketing strategies that will ensure your hospital stands out from the competition. Ultimately, a hospital consultant can provide essential knowledge and resources to support you in achieving successful hospital branding.
At TR LIFE SCIENCES, we not only help you with hospital branding but also assist you in establishing and maintaining an effective image. Our services include developing a branding strategy and plan, creating a unique visual identity, and implementing marketing initiatives. In addition, we provide support for branding initiatives, such as website design and development, digital marketing, and public relations. Through our comprehensive approach, we strive to help you create a strong, recognizable brand that supports growth and success.